July 2012, and now I am into my 3rd month of working life. Masih ingat semasa mula-mula report duty di Centralised Utility Facilities Gebeng (CUFG), cuak,
nebes
, risau, dan takut bermain di minda. Takut rejection from people there. Takut tak mampu menghadapi pressure kerja. Takut tak mampu buat kawan-kawan baru di tempat baru. Takut tak boleh keep up dengan pace kerja,
since aku nih slow sket, telinga pulak problem
. Penakut rupanya aku nih...
Dapat bos pula yang memang pick up laju, sometimes rasa sedih juga kenapa la diri aku slow macam nih? Jeles dengan bos pun ada kadang-kadang.
Haha
.. Di tambah masalah pelupa, sangat tak best bila kerja simple but need to ask your superior more than once. Bad impression indeed. Sometimes got problem dengan confidence diri, terutamanya ketika meeting bila need to deal with other more experienced people. And paling tak best bila kene tanya dalam meeting and aku blank -_-"
krik krik krik
...Aku tak pandai nak main ayat. Tak pandai juga berbual tentang hal serius dengan orang lebih tua dan professional. Kalau bual kosong dan lawak bangang memang bidang aku.
Haha
..
Lemahnya diri nih. Tapi walau lemah macam mana pun, Allah tak akan bebani hambanya dengan masalah-masalah yang melebihi kemampuannya. Mungkin Allah takdirkan aku hadapi pelbagai dugaan ni, kerana aku mampu menghadapinya. Insya Allah ada lagi masa untuk perbaiki kelemahan diri. Dan mungkin juga ini merupakan balasan dosa-dosa yang aku buat. So need to get myself back to the right track.
Tapi bersyukur kepada Ilahi, di berikan persekitaran kerja yang menarik dan meriah. Office selalu meriah dengan gelak tawa officemate. Memang betul orang kerja kat plant nih sempoi dan mesra, jika di bandingkan dengan kerja di office lain. Senang bergurau senda, buatkan kerja tak rasa bosan. Janji kerja siap, even manager pun selalu join gelak. Senior engineer pula jenis kuat bahan orang. Memang jadi mangsa la jawabnya. Cuma risau kadang kala, aku terlalu suka bergurau. Dan gurauan spontan aku mungkin lukakan hati orang lain. Need to control myself more I guess. Your superior is your superior. Remember that!
Despite all the hardship earlier, sebenarnya Allah telah berikan kemudahan kepada aku. Ada Hash yang banyak asisst aku, and others yang willing to answer when asked. Paling best sebab ada geng-geng gadis bujang peneman hang out. Takde la pressure sangat.
Haha
..
.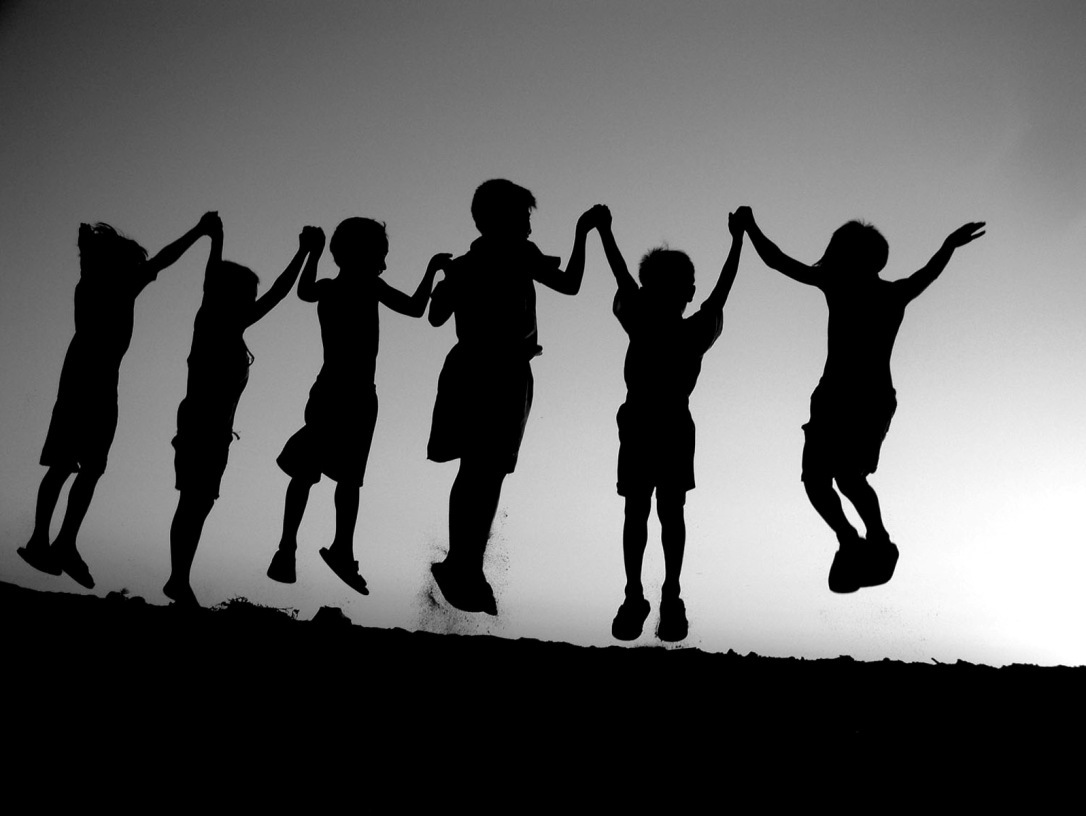 After almost 3 months, I think I love my job and the people around me. May Allah bless the friendships made and insya Allah make it last as long as possible. Keep smile and continue my journey..And finally trust me, I'm an engineer..